How can we help?
We're On a Mission To Define The Next Era for Abu Dhabi's
Logistics Network
Seamless Customer Experience
Commitment
We are committed to improving border procedures, reducing trade costs, boosting flows, and ensuring international trade results in greater benefits.
Innovation
Innovation is at the core of what we do. Fueling our priorities, our devotion to produce excellent work and continuous improvement to the logistics network.
Efficiency
We are efficiency oriented. Following the highest measures and standards that help us prioritize areas for action, mobilize technical assistance, and organize capacity-building efforts in a more targeted way.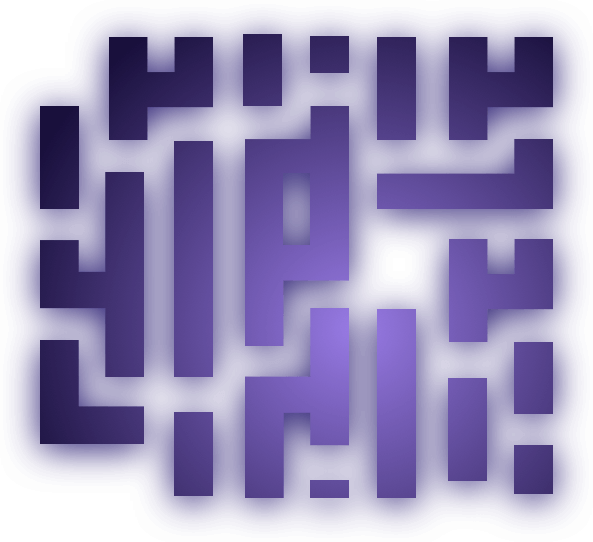 Towards a Single Window Nation
The Beginning
His Highness Shaikh Hazza Bin Zayed inaugurated the Maqta Port Community System project, making way for the optimization, unification and implementation of all Seaside processes in Khalifa Port.
Sea Trade in Abu Dhabi
The project quickly proved successful and expanded its services to all commercial Abu Dhabi ports. Maqta Gateway was then officially established as a wholly-owned subsidiary of Abu Dhabi Ports.
Leading the Region
Maqta Gateway became the first in the Middle East to achieve PCS-to-PCS integration by deploying the region's first blockchain solution (SILSAL) while also launching KEZAD Group Economic Zones and COSCO terminal services to ease information flow.
Expanding Services
Working toward customer convenience and facilitating business operations, Maqta Gateway launched sea freight declaration services in collaboration with Abu Dhabi Customs, an innovative digital marketplace for logistics (MARGO) and KEZAD Group Services.
ATLP Mandate
His Highness Sheikh Khalid bin Mohamed bin Zayed Al Nahyan inaugurated the Single Window of Trade and Logistics project based on the mandate by the Executive Council to move forward with development under the supervision of the Department of Economic Development.
Moving Forward
ATLP will be collaborating with Etihad, ADAC, Abu Dhabi Customs, ADDA and Manafth to introduce innovative air freight and land transportation services. Further integrations to facilitate trade and logistics services will be developed in collaboration with over 30 UAE stakeholders.
Operational Launch
Operational launch of the Advanced Trade and Logistics Platform (ATLP) to digitally facilitate trade through sea, land, air, industrial and free zones.
The ATLP ecosystem Land Borders
Global PCS/ Single Windows
Railway
Shipping Lines
Sea Ports
Airports
Banks and insurance Companies
Economic Zones
Airlines
Government Agencies
Custom Authorities
Terminal Operators
Freight Forwarders
Investors
Trucking Companies
Worker Cities Operators
Exporters
Shipping Agent
Worker Cities Tenants
Clearing Agents
Importers
Construction Consultants
Global Agents
Alignment with standards and recommendations from global organizations












About Us