How can we help?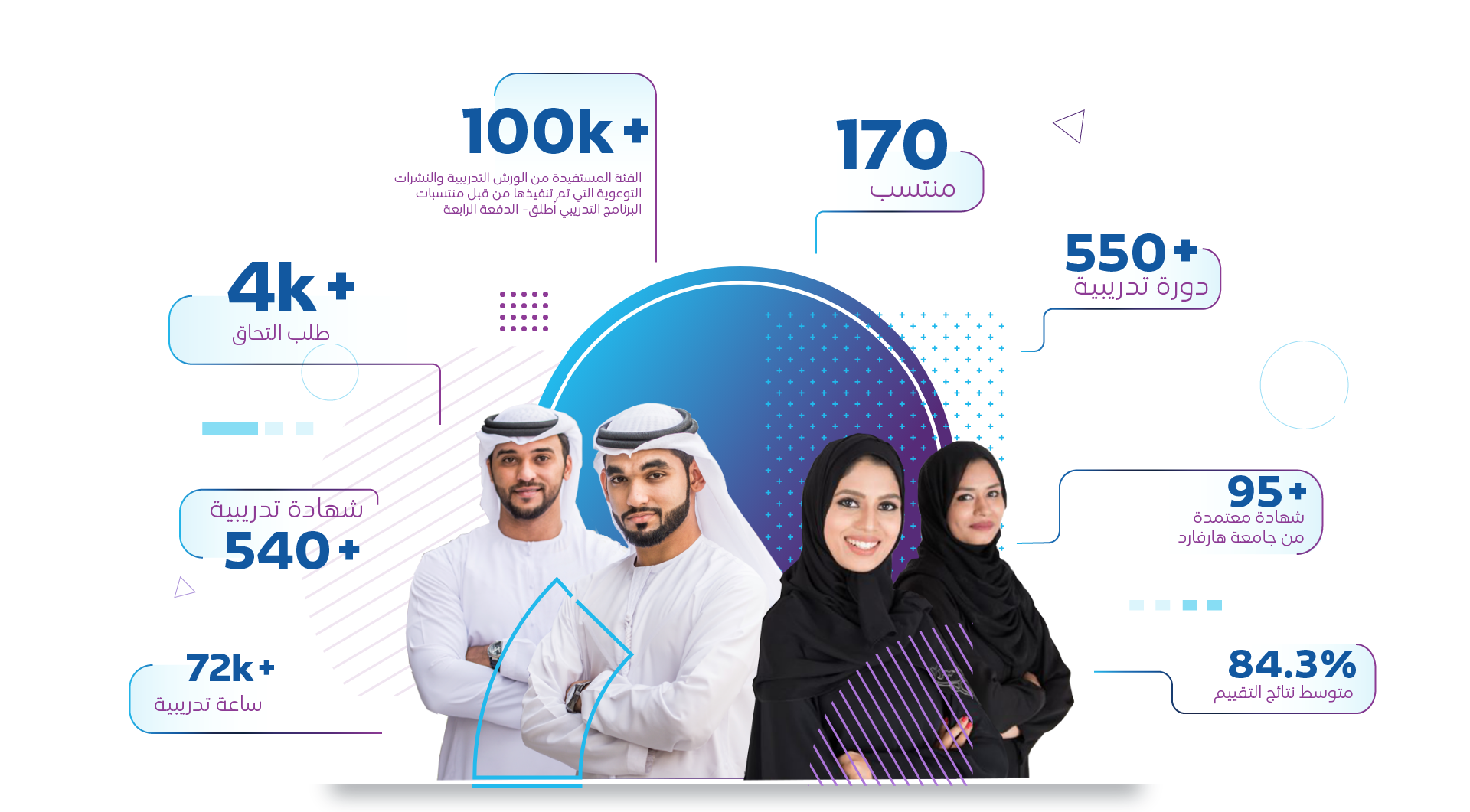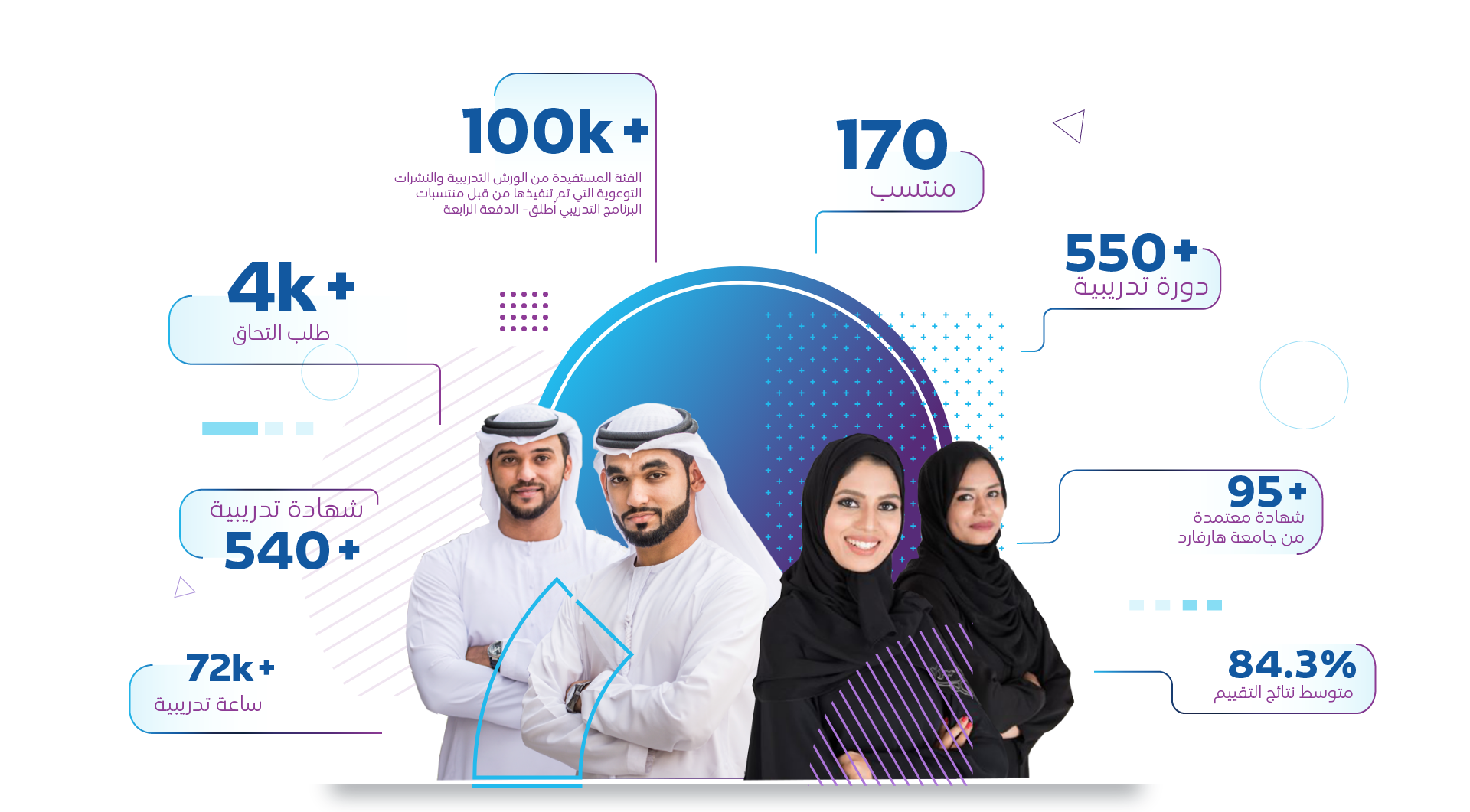 Abu Dhabi, UAE – 26 May 2023: Under the patronage of H.H. Sheikha Fatima bint Mubarak, Chairwoman of the General Women's Union (GWU), President of the Supreme Council for Motherhood and Childhood, Supreme Chairwoman of the Family Development Foundation (FDF), AD Ports Group's Maqta Gateway recently launched the fifth edition of the Advanced Trade & Logistics Graduate (ATLG) programme.
The progamme was launched in 2020 on the occasion of Emirati Women's Day to empower Emirati women to choose careers in technology. In response to the wide interest from Emirati men, for the first time ever, the 3-month paid internship opportunity at Maqta Gateway will accept applications from both, men and women. Embarking on a new phase, ATLG 5.0 is furthering the UAE's goal of developing local talent in the field of technology and adopting latest technology solutions to digitally transform trade and logistics. Information technology graduates with GPA 3 or higher can register for the ATLG programme, offering 11 specialisations, including enterprise architect, full stack development, technical writing, systems and network administration, quality assurance, project coordination, graphic desiging, data science, customer support, business analysis, and application security.
Her Excellency Noura Khalifa Al Suwaidi, Secretary General of the General Women's Union, said, "Under the vision of the wise leadership, the ATLG Programme has strengthened the UAE's position as a leader in providing a world-class environment to young UAE nationals.". Her Excellency affirmed that the GWU, under the directives of H.H. Shaikha Fatima bint Mubarak, "Mother of the Nation", in collaboration with its strategic partner, Maqta Gateway seeks to translate the UAE's bold vision by helping Emirati talent master their skills, be future-ready and well-equipped to contribute towards UAE's technological progress."
Dr Noura Al Dhaheri, CEO of Digital Cluster and CEO of Maqta Gateway, AD Ports Group, emphasized, "AD Ports Group is following the directives of the wise leadership by building a new generation of innovators and technology pioneers, who will accelerate the development of a digital economy based on innovation and contribute towards creating an integrated, digital, global trade and logistics sector for the UAE. Through the ATLG Programme, 7 UAE nationals were hired as full-time employees to develop the Advanced Trade & Logistics Platform (ATLP)." So far, the ATLG Programme has trained 170 women, successfully organised more than 550 training sessions, and recorded more than 72,000 hours of training, in addition to enabling participants to obtain over 95 accredited certificates from Harvard University and 540 accredited certificates from the "Udemy" educational platform.
Hope Consortium ushers in the age of blockchain to ensure safety and integrity of the global COVID-19 vaccine supply chains
February 24, 2021
Hope Consortium, an Abu Dhabi-led public-private partnership delivering large quantities of COVID-19 vaccines globally, is utilizing internally developed "mUnity" system to ensure full visibility, safety and security, and tamper-proof distribution of the COVID-19 vaccines, despite the complexities of their transportation.
Fujairah joins Advanced Trade and Logistics Platform
August 31, 2021
Maqta Gateway, the digital arm of Abu Dhabi Ports, today announced the inclusion of the Fujairah's trade and logistics ecosystem within the Advanced Trade and Logistics Platform (ATLP).
Stay Updated