How can we help?
Sunday, April 25, 2021
MS Teams
Register Online
ATLP Air Freight appointment System training
ATLP
ATLP Air Freight facilitates an online platform for Airfreight agents to perform air cargo operations efficiently for Import & Export shipments with online payment. - Appointment creation by searching AWB - Option for Online Payment - View and Downloading of Pre DO/Delivery Order - Import and Export shipments listing page - View Charges , appointment status and download Payment receipt/Advices - AWB# Renomination - Amendment/Cancellation of Appointment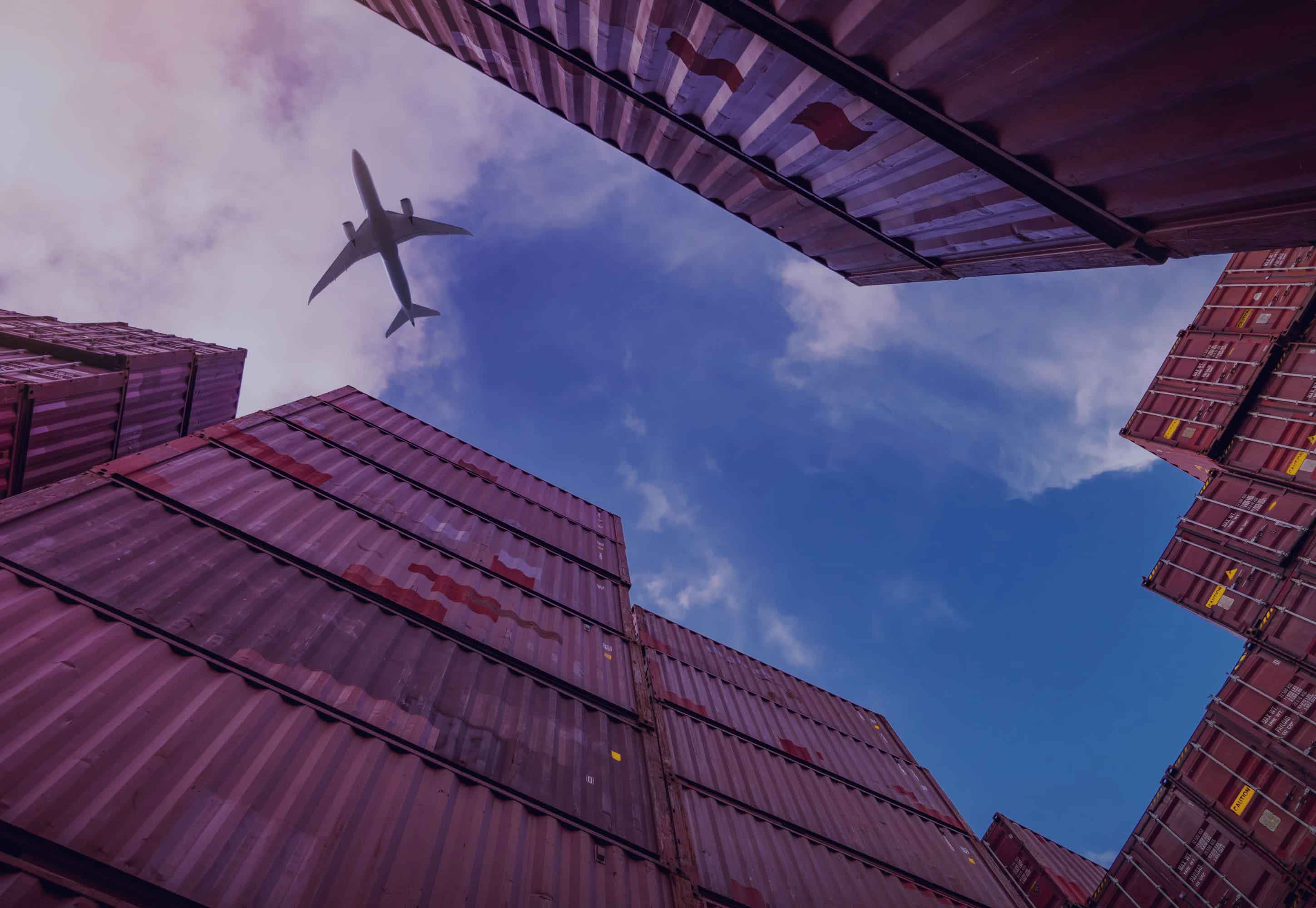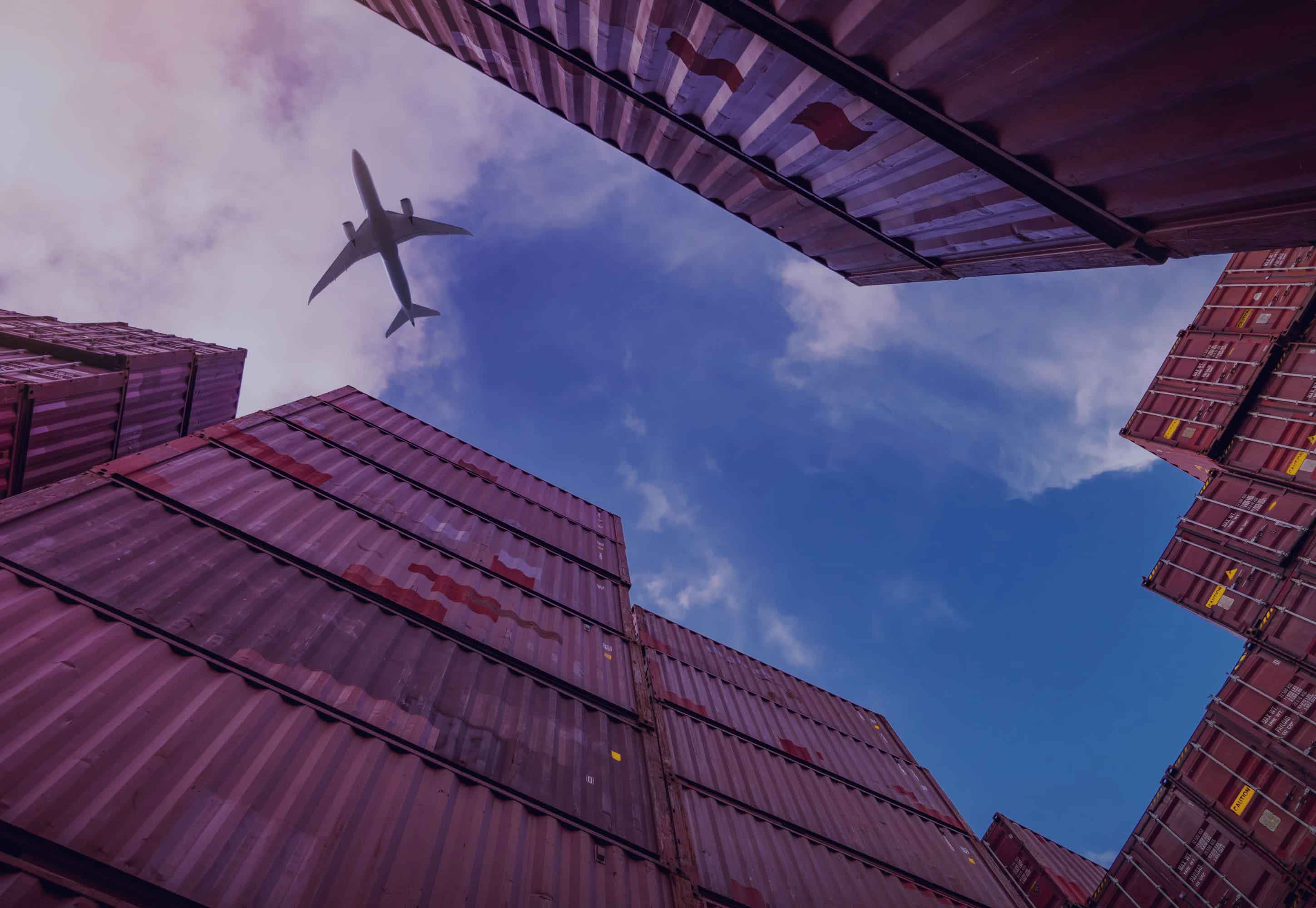 Freight forwarders can create appointments for Import & export shipments using ATLP online platform and make online payments. It will also help the customer to track the shipment, appointment status and can download Payment receipts & Advices.
The Agenda
Wednesday, January 05 2022
Stay Updated