How can we help?
Wednesday, January 05, 2022
MS Teams
Register Online
ATLP Fujairah Appointment System
ATLP
ATLP Fujairah Appointment system helps Agents and Doc center users to create appointment for the container movements. - Online creation of appointment – Import, Export and Special - Appointments are auto approved. - Easy online payment feature – Smooth payment gateway with Online & Card payment - Better visibility of Appointment status updates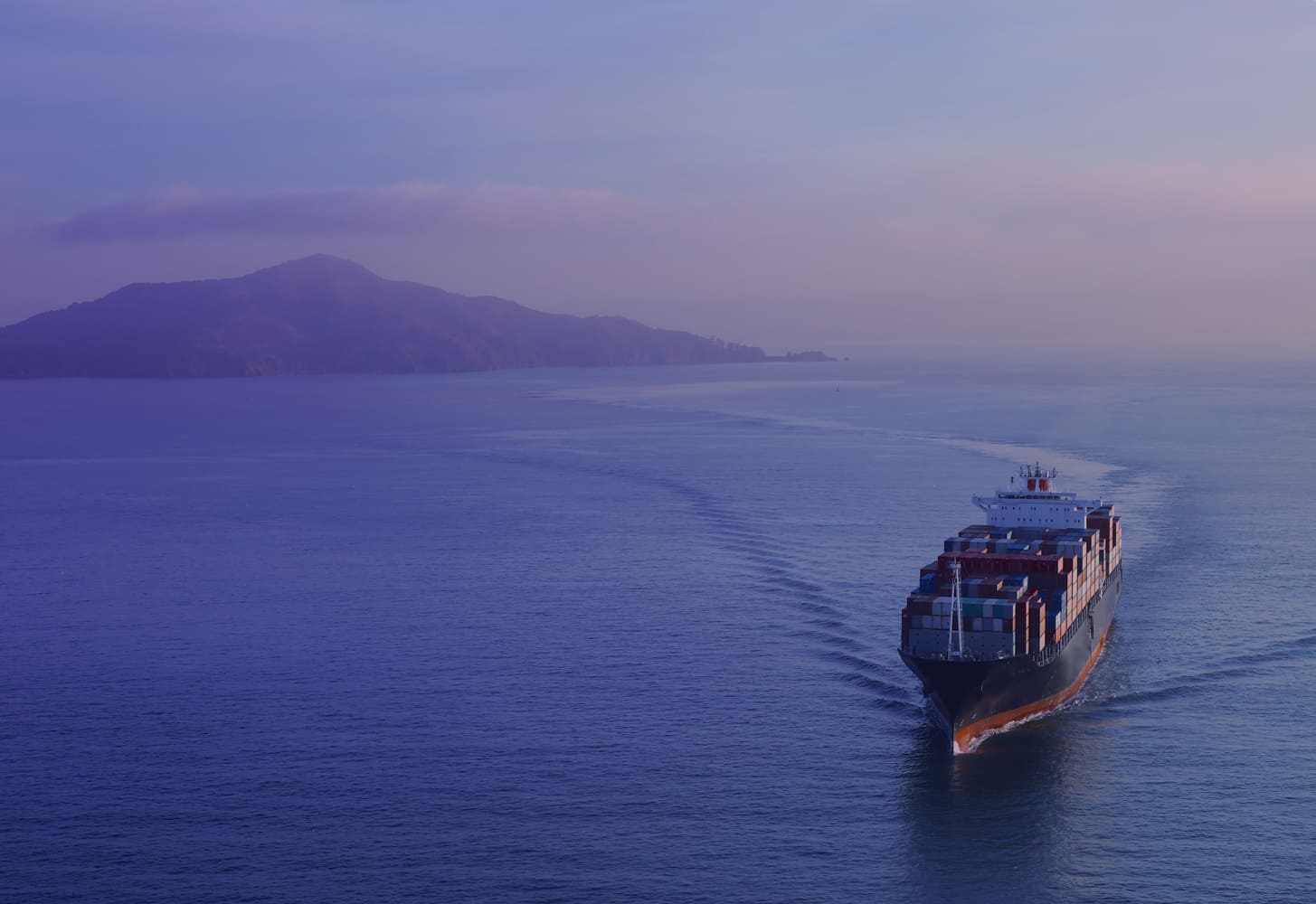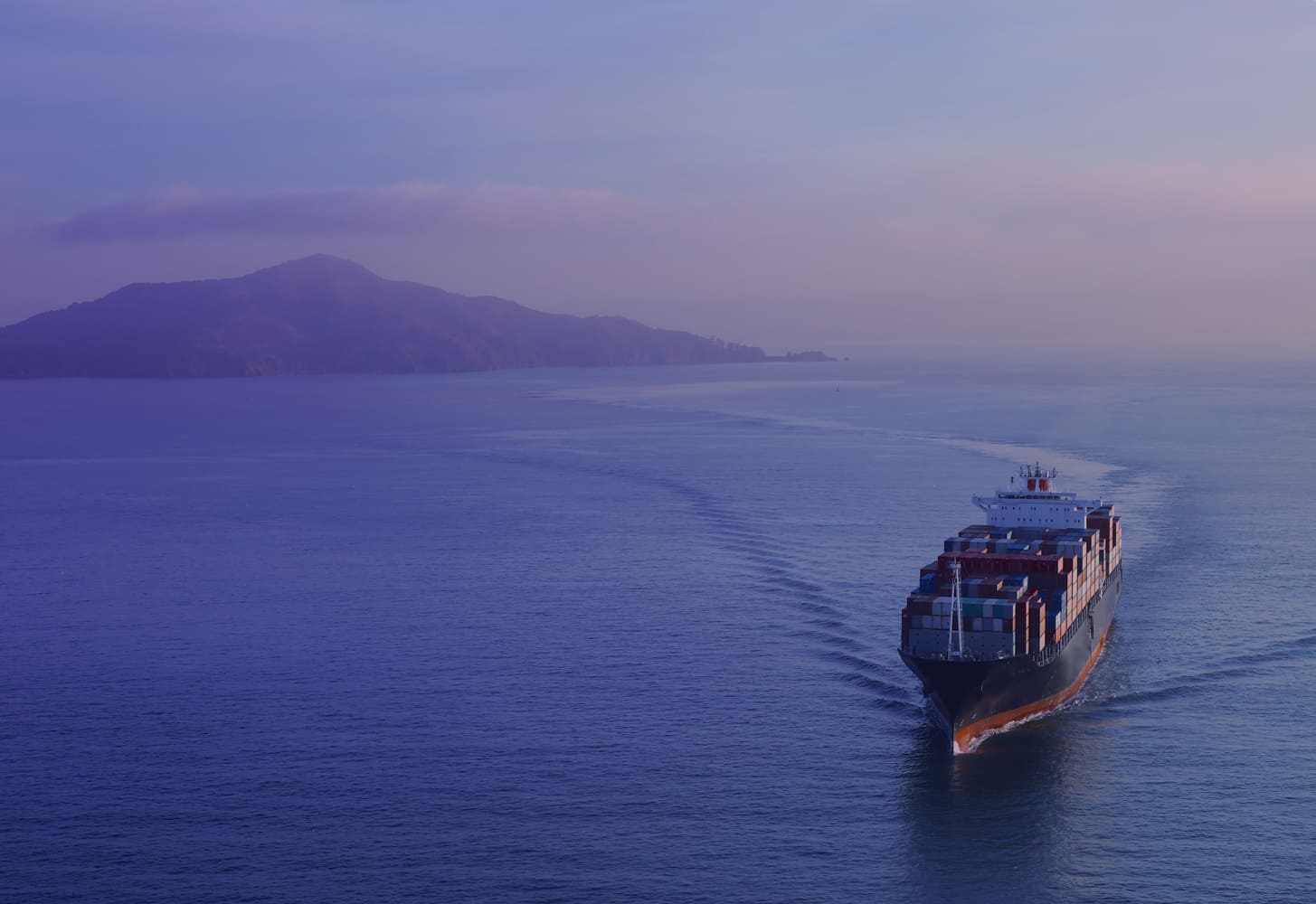 - Agents can create appointment for Container movements Import, Export , Empty In and Out and Doc Centre user can create appointment for Dry In and Out container movements also. - Option to view status updates of container movements - Doc Centre user can update payment using cheque, card, cash, POS or internet banking payment methods.
The Agenda
Wednesday, January 05 2022
Stay Updated