How can we help?
Wednesday, January 05, 2022
MS Teams
Register Online
ATLP Inspection & Clearance training
ATLP
Inspection and clearance service facilitate customers to clear their cargo with customs using online platform for Air, Sea, Land, Freezone & Private Bonded warehouse. - Online creation of declaration – Simple 2 steps process to complete declaration - Interactive dashboards – Provides count of transactions for different transport mode & declaration status - Easy online payment feature – Smooth payment gateway with Facility account, Online & Card payment - Track & Trace of declaration status – One click feature to know OGA approval status & download BOE.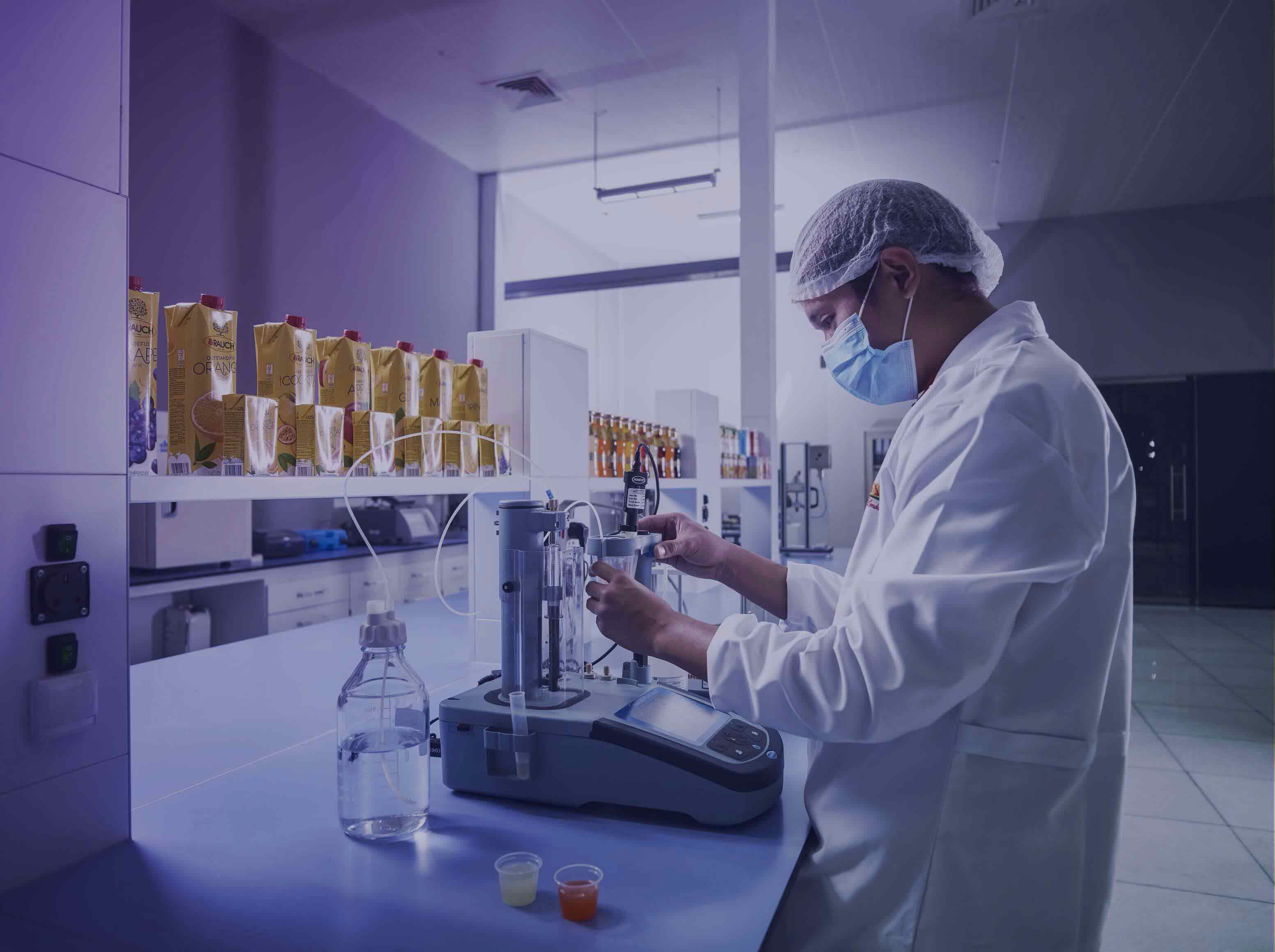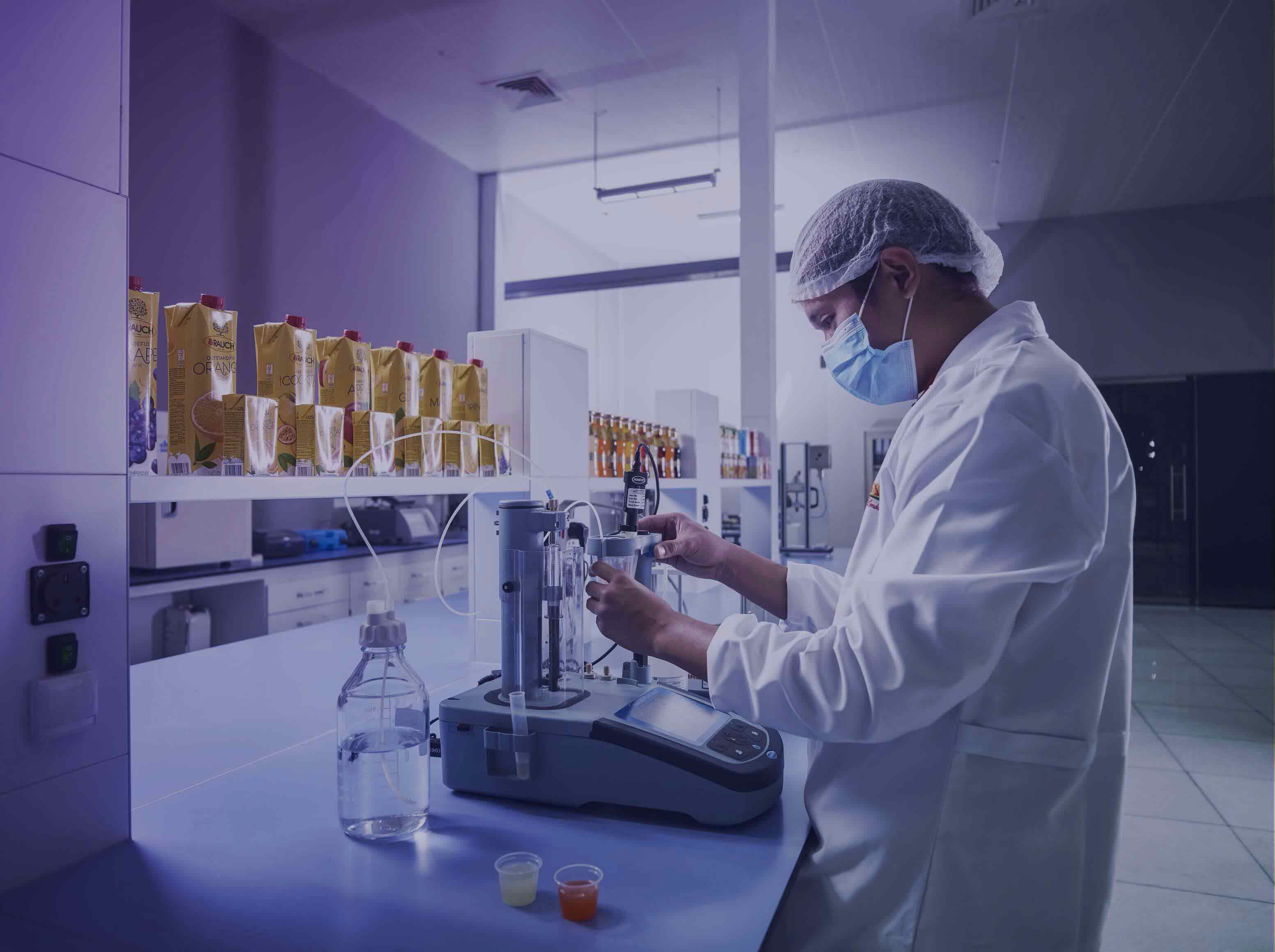 Clearing agents can submit their declarations for different Bill types using ATLP online platform and make online payments. It will also help the customer to track the declaration status and can print BOE digitally.
The Agenda
Wednesday, January 05 2022
Stay Updated