How can we help?
How can we help?
Global Search
back
Stay Updated
Our dedication to advancing the world of trade never ends. Find out more about our events, announcements and updates.
ATLP
ATLP Fujairah Appointment System
Wednesday, January 05, 2022, 10:00 AM
MS Teams
back
Trade Resources
In our commitment to easing trade operations, we have gathered several resources to help you embark on your trade journey.
Ecommerce Policy
In accordance with Abu Dhabi government's digital transformation strategy aimed at enhancing Abu Dhabi's position as a regional and global logistics area, creating a competitive investment environment that integrates with the private sector, simplifying customs procedures and regulating movement of personal goods through online trading channels ...
Tuesday, August 02, 2022, 8:00 PM
Online
Air - Company Registration support session
Company Registration
New registration process helps both Individual and companies to register and avail services in single window platform. ATLP Air Appointment System : ATLP system provides an option to book appointments for Air cargo clearance from Etihad Airport cargo terminal, ATLP-Air Appointment Solution include Import and Export Appointments to pick up or drop cargo to Etihad Terminal.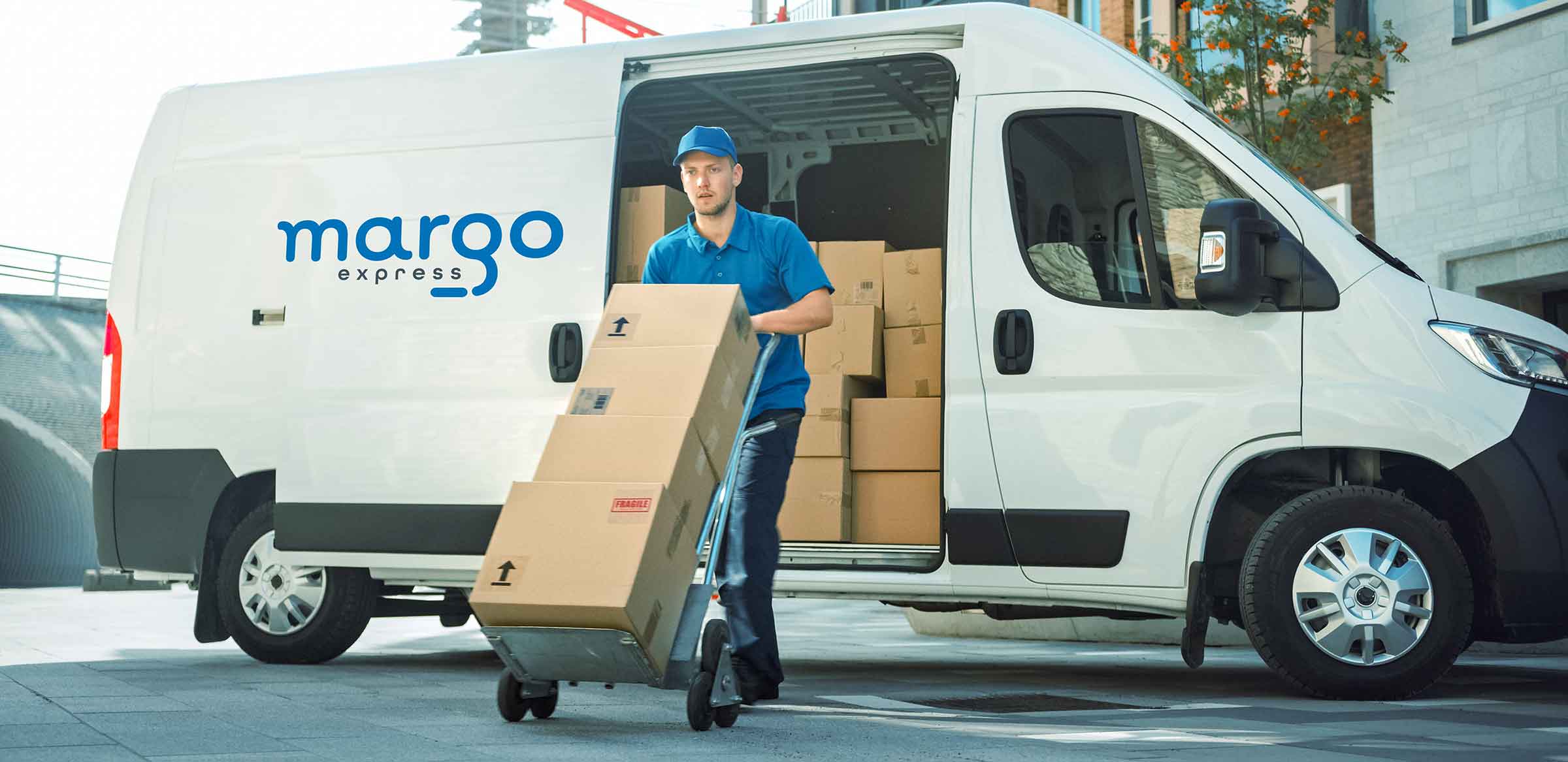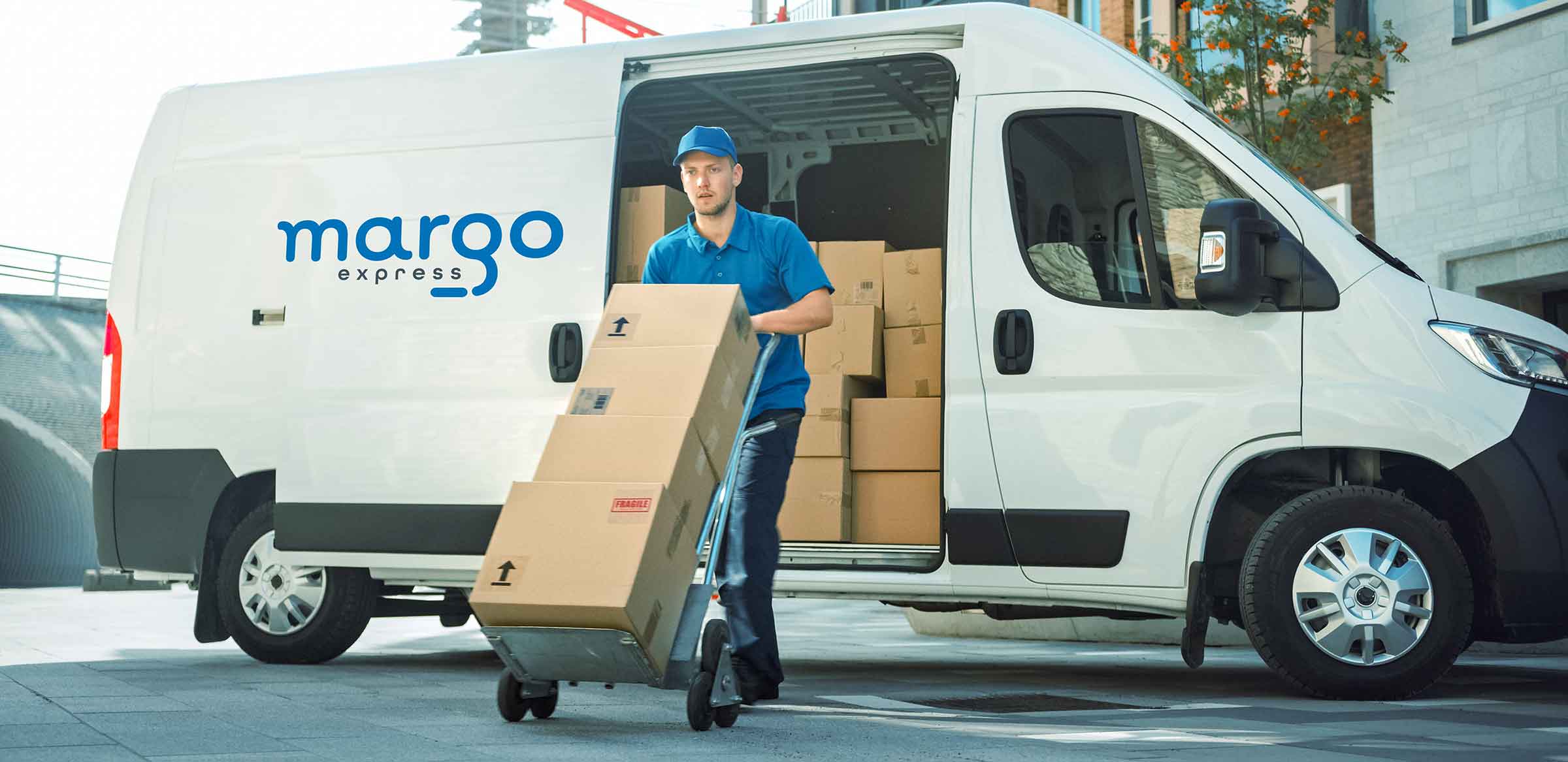 The Agenda
Wednesday, August 03 2022
10:00 AM till 2:30 PM
- Company Registration
10:00 AM till 2:30 PM
- Explanation about Alp Air appointment system
10:00 AM till 2:30 PM
- Doubts clarification
Keep Up to date