How can we help?
How can we help?
Global Search
back
Trade Resources
In our commitment to easing trade operations, we have gathered several resources to help you embark on your trade journey.
Ecommerce Policy
In accordance with Abu Dhabi government's digital transformation strategy aimed at enhancing Abu Dhabi's position as a regional and global logistics area, creating a competitive investment environment that integrates with the private sector, simplifying customs procedures and regulating movement of personal goods through online trading channels ...
Monday, December 12, 2022
Online
Register online
New design of Inspection & Clearance
I & C
ATLP - Inspection & Clearance (Complimentary services, Customs Representative Card) enhancements : ATLP- Inspection & Clearance is a web-based application that provides the Clearing Agent, Shipping agent, a user friendly environment for efficient management and control of Customs Declaration Process.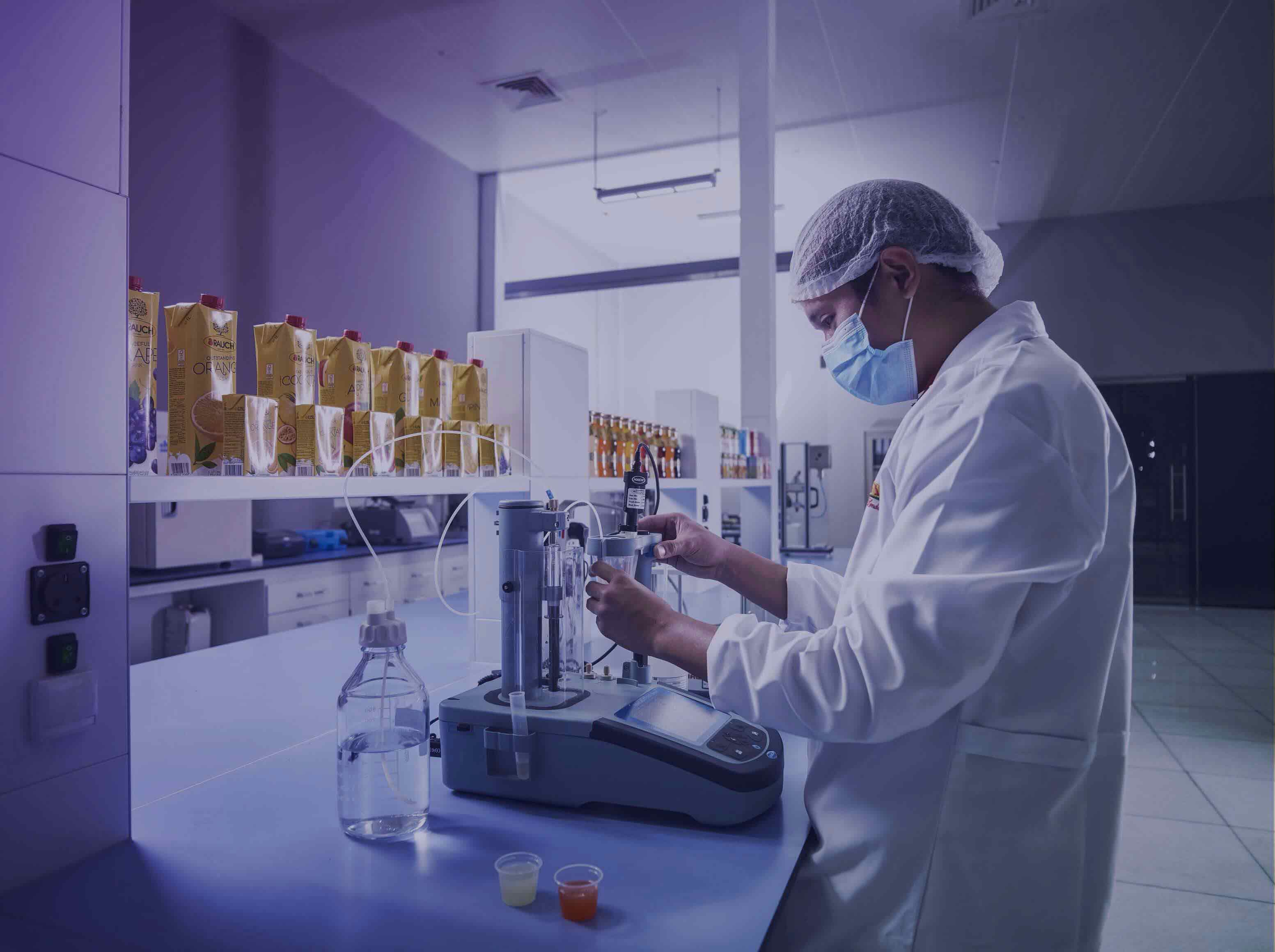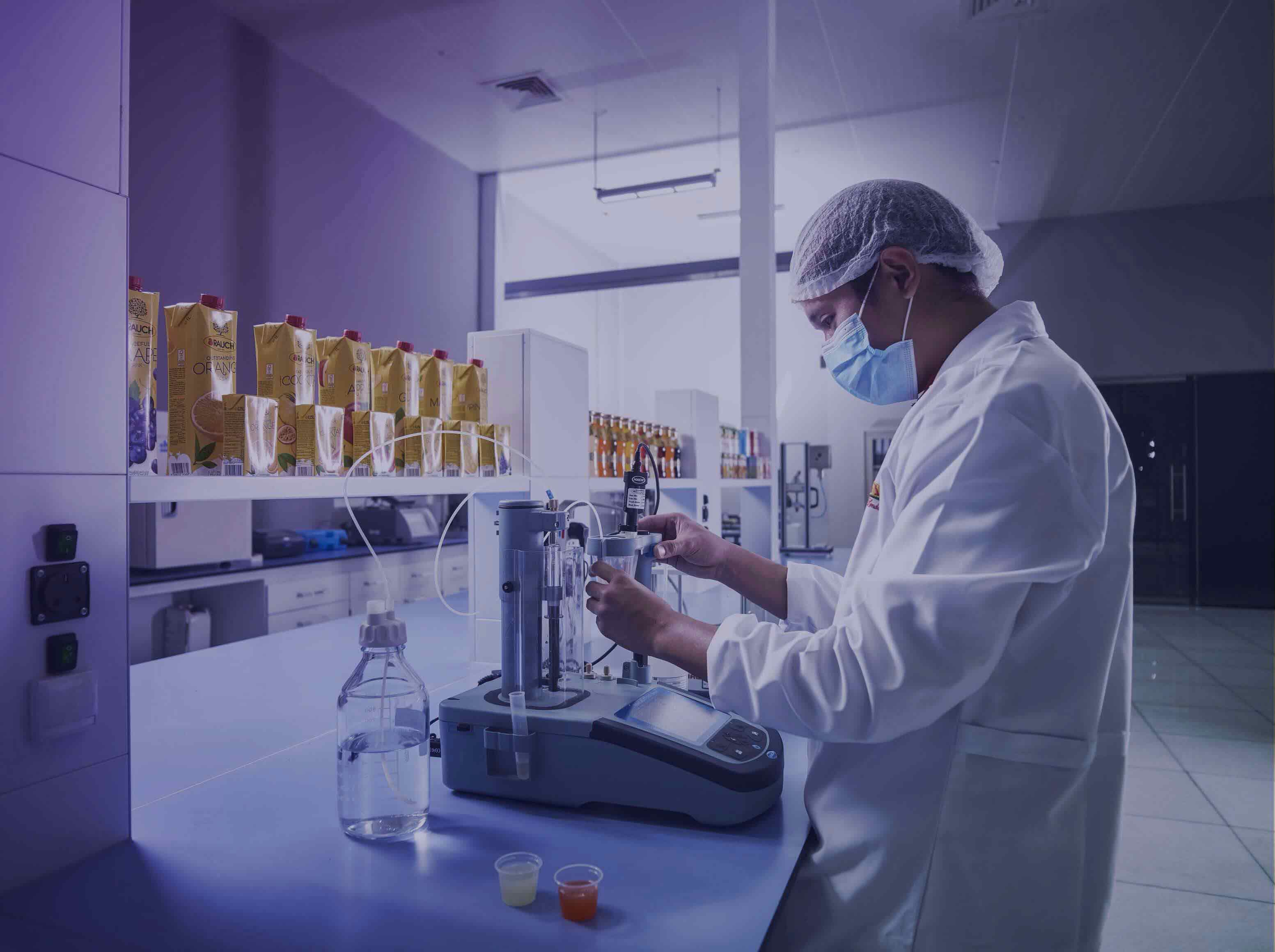 The Agenda
Tuesday, December 13 2022
10:00 AM till 2:30 PM
1.Single Login & Dash Board
10:00 AM till 2:30 PM
2.Account Selection and Center Switching
10:00 AM till 2:30 PM
3.Creation of draft Job Declaration
10:00 AM till 2:30 PM
4.OGA Approval Details & Tracking
10:00 AM till 2:30 PM
5.Amendment & Cancellation request
10:00 AM till 2:30 PM
6.Download of documents
10:00 AM till 2:30 PM
7.Complimentary services
10:00 AM till 2:30 PM
8.Customs Representative Card Services
Stay Updated