How can we help?
How can we help?
Global Search
back
Trade Resources
In our commitment to easing trade operations, we have gathered several resources to help you embark on your trade journey.
Ecommerce Policy
In accordance with Abu Dhabi government's digital transformation strategy aimed at enhancing Abu Dhabi's position as a regional and global logistics area, creating a competitive investment environment that integrates with the private sector, simplifying customs procedures and regulating movement of personal goods through online trading channels ...
Tuesday, November 08, 2022
Online
Register
GC Appointment system support session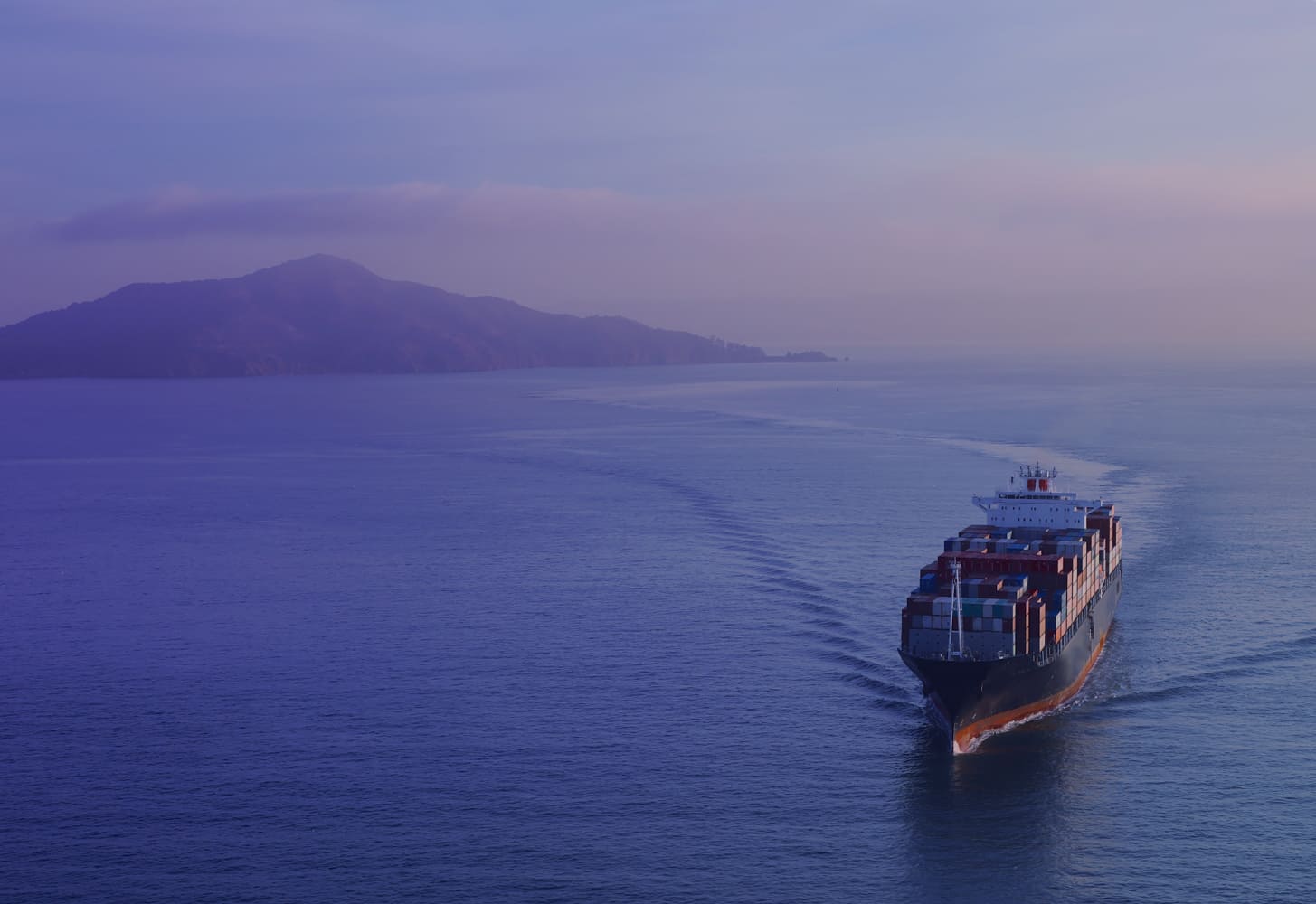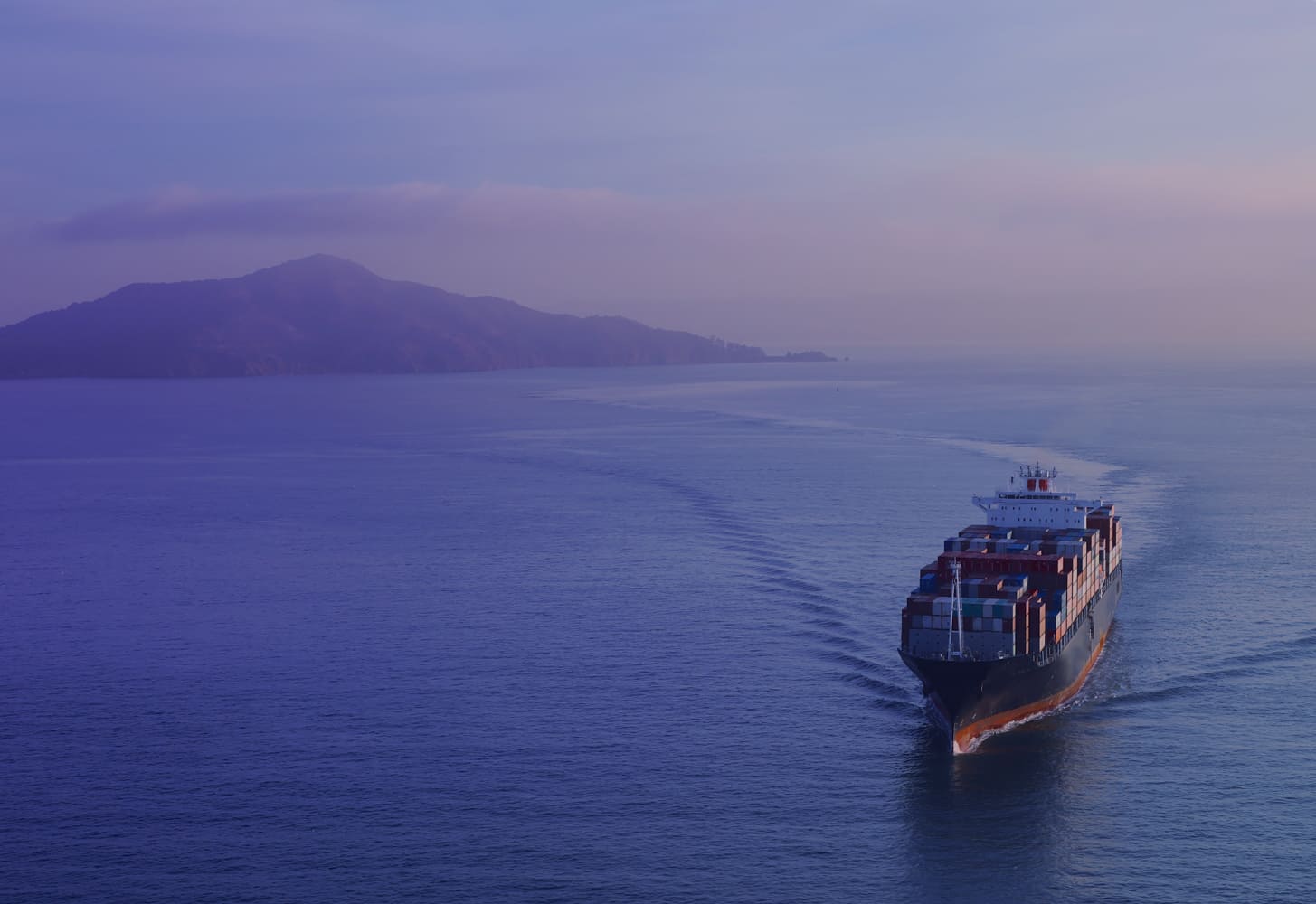 The Agenda
Tuesday, November 08 2022
10:00 AM till 2:30 PM
- Appointments will be booked for both Direct & Indirect delivery.
10:00 AM till 2:30 PM
- Option to select available timeslots to create appointment.
10:00 AM till 2:30 PM
- Cash customers can create appointments after completing payment requirement for cargo clearance.
10:00 AM till 2:30 PM
- Credit customers can create appointments once the delivery plan is submitted.
Stay Updated